Video Content Marketing
Video marketing for small businesses
August 12, 2020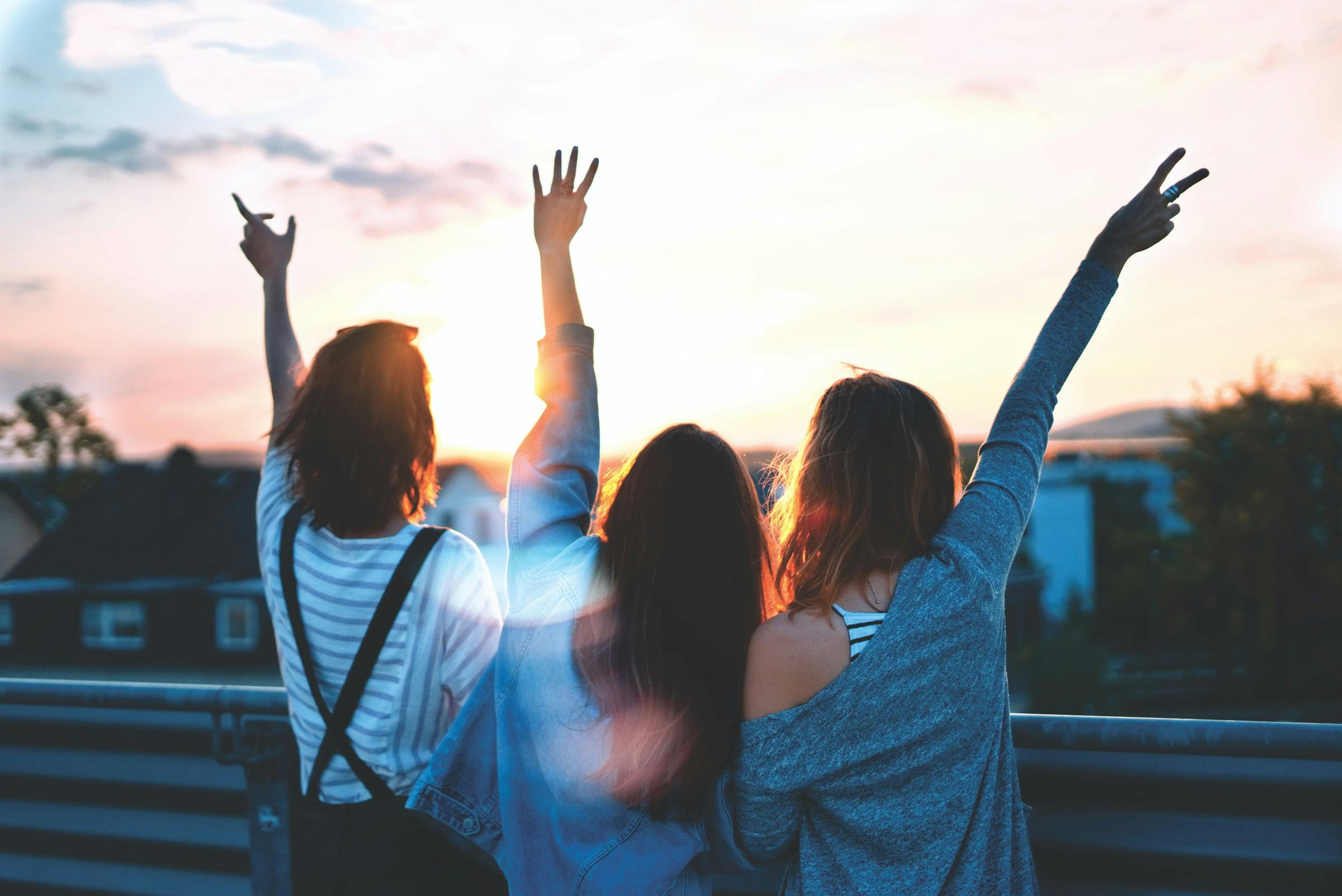 I'm probably slightly biased but I'm always excited when I go to someone's website and they have a video on there. It's such a nice way of finding out what a person and their business is about and to learn more about a company and its services/products. And let's be honest, who doesn't like watching a video?
First of all let's look at what is video marketing actually is:
Video marketing refers to the use of video to market or promote your brand or offering on digital channels. In simple terms, when you use video to market your brand, product or service, engage on social media channels, educate your prospective and current customers, and interact with them, you're said to be using video marketing. Aashish Pahwa, feedough.com
But what are the benefits of video marketing for small businesses? Unsurprisingly according to wyzowl's video marketing survey 2020, 84% of people say that they've been convinced to buy a product or service by watching a brand's video and 68% of people say they'd most prefer to learn about a new product or service by watching a short video.
Video gives you the chance to speak directly to your audience from anywhere in the world, it evokes emotion and can easily be shared. It provides small businesses and individuals with the opportunity to effectively communicate who they are and what they stand for in a visually engaging way. It allows them to showcase their products in more detail than any other tool available to marketing could.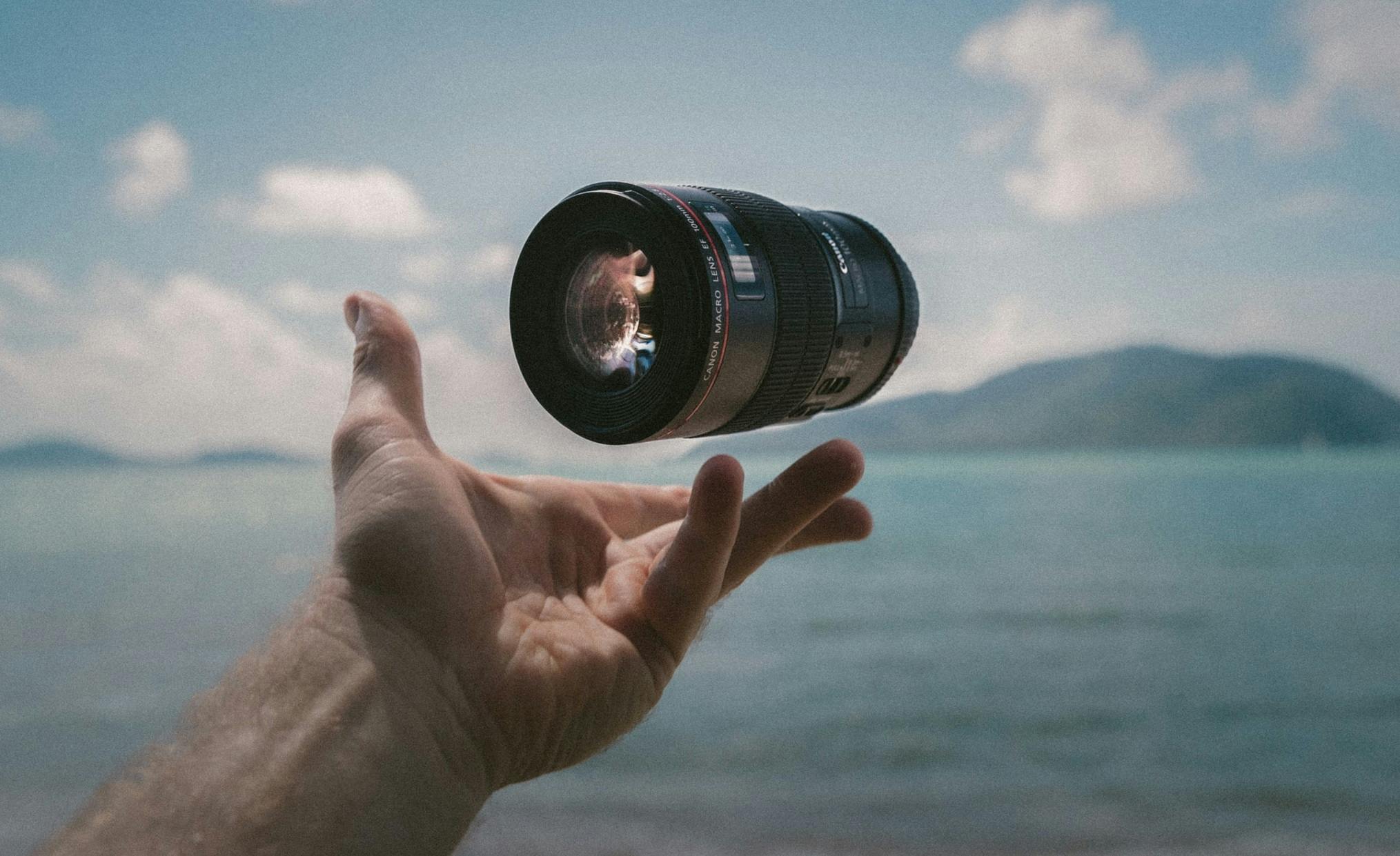 There are so many ways video can be used to promote your brand and developing a video content strategy is definitely worth doing. Saying that, I can see how this could feel pretty daunting when you've never dabbled your feet into the waters of video before. So let's look at 5 types of video content that you can use to promote your small business and that will get you started on your video marketing journey:
Company / brand videos
What better way to introduce yourself or your company than with a short brand video? It gives you the chance to explain who you are and what you do with the added benefit of giving the viewer a glimpse into the world of your business with beautiful visuals. It's a great way to get your personality across and show off your products and services. But even for anyone who prefers not to be in front of the camera for their brand video, there are lots of ways visuals, music and motion graphics could be used to introduce your business to prospective customers.
Promotional videos
Whether you are launching a new service or extending your product range you will want to promote your offering. This could be through a video in the services section of your website, a post on your Facebook page or YouTube channel or a 1-minute promo video on your Instagram grid. You could even drum up some interest to the launch of your product with a snazzy 15 second promo run on Instagram stories or ramp up the anticipation of your event by using the recently introduced Instagram reels. User generated content is great and serves its purpose but to be honest, the more professional these look the more professional your business will come across.
If you wanted to promote your company as a whole instead of a particular product, I would recommend getting a cut down version or your brand film in different formats (landscape, square, portrait) for each of your social channels. This way your visual identity will be consistent throughout and even just a snippet of video will often be the most effective way to attract people's attention, even if they have never heard of you before.
Explainer videos
One of the most compelling ways to position yourself as an expert in your field is by sharing your knowledge with your audience. Whether you are a coach, nutritionist or event planner, people like to learn from people and rather than reading pages and pages of text on a topic, why not commission a series of explainer videos that will really connect with your audience and followers on social media?
There are different forms of explainer videos reaching from how to videos to advice video content or even kinetic typography and motion graphic videos. But what they all have in common is that you are sharing your knowledge, are positioning yourself as an expert in your field and are therefore building a relationship with and your audience's trust in your services.
The nice thing about this type of video content is that it could be packaged up into a series that can be filmed in a day but then released as regular video content over the course of several weeks. I really enjoy coming up with content ideas and efficient ways of working like this for my clients - after all who doesn't love a bit of time and therefore cost saving?
Recipe videos
How about some recipe videos? Let's be honest, who doesn't love a bit of food porn? You might think this type of video is only really an option for food producers or restaurants, but these days it's all about adding value. So if you run a craft beer brewery, gin distillery or vineyard for example why not book a chef for one day (or maybe you have got a talented cook who doesn't shy away from the camera amongst your employees) and let them create tasty dishes that can be paired with your drinks offering?
Maybe you are a wedding cake maker who would like to increase your following on Instagram. I'm not suggesting that you're trying to make one of your stunning cake creations in a minute but maybe you could do a little tutorial on how to pipe buttercream roses, how to make the perfect victoria sponge at home or show off a bit of sugar craft for beginners. Again, all of these could be shot in a day and then made live as and when you like. You might have guessed what I'm about to say next, but particularly with food it's really important to get a professional on board to do the filming and editing for you as you want the videos to look as enticing as possible.
Testimonial videos
Maybe it's just cynical old me but I sometimes wonder if written testimonials are actually real or if they have been made up by the owner of the company. Wouldn't it be so much more powerful to hear from previous clients about their experience working with you? Film a happy customer in their home and let them tell the world about how your product is helping them in their daily life? How your artwork is brightening up their home and bringing a smile to their face every day or how working with you was an absolute pleasure because of your attention to detail and professionalism? Your biggest brand advocates are after all your clients and customers - so why not get them in front of the camera and share what it is that makes them love your products and your brand so much?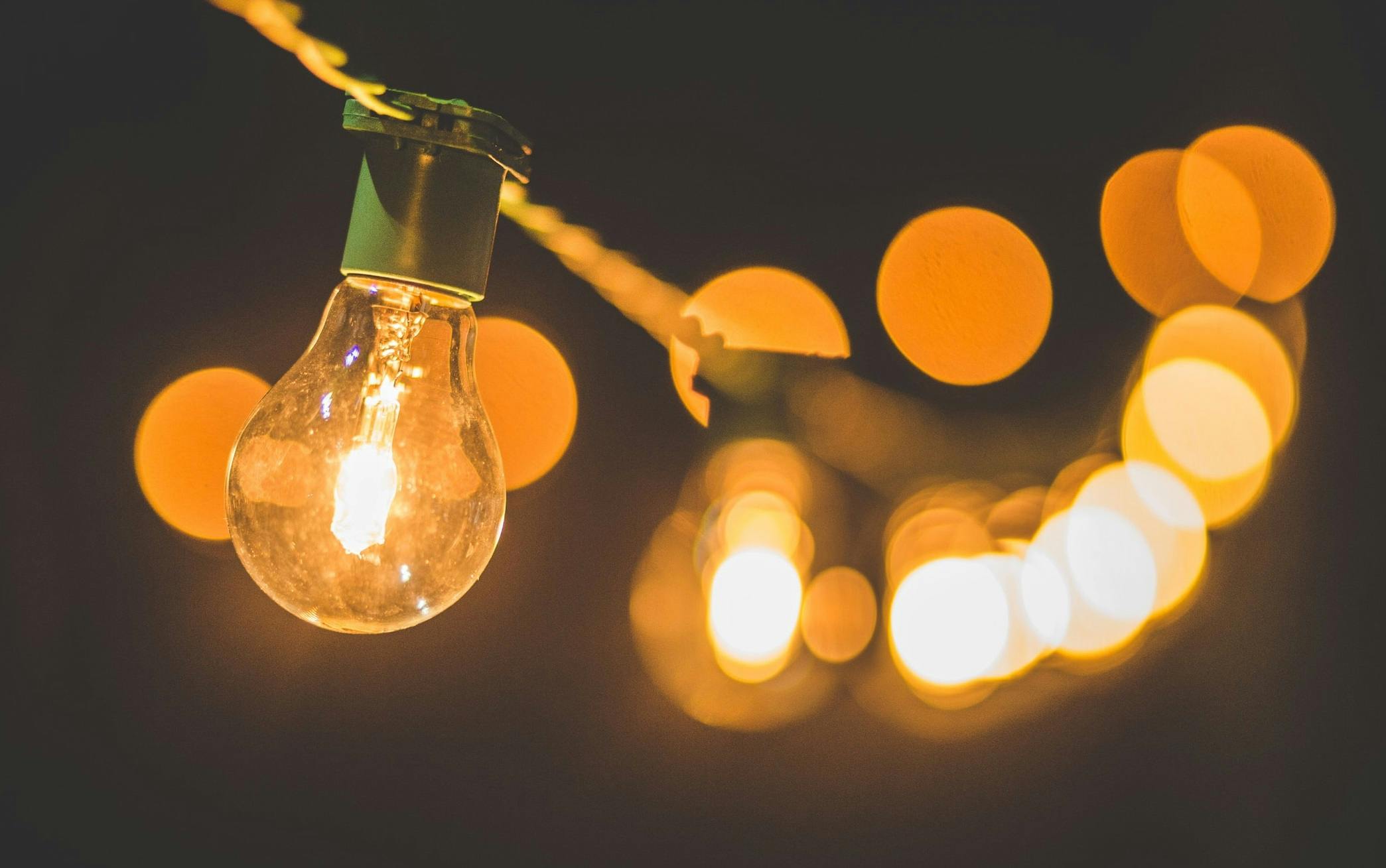 I hope this compilation of video types has given you some food for thought on how you could be using video for your brand going forward.
Running a small business myself, I know that it can be all consuming and that trying something new can feel scary. But more often than not things work out well once you decide to give them a go and find the right people to work with.
I often hear from small business owners and solopreneurs that they won't be able to afford professionally created video content and therefore they don't even pursue the idea any further. Let me assure you though, that a limited budget really doesn't have to hold you back. I always strive to find the best possible video solutions for my clients and will advise you on how you could use video for your brand efficiently.
So why not get in touch at iris@crafted-films.co.uk and chat about your video ideas? I thrive on tailoring bespoke video solutions and I will make sure that you get the best video content for your business on message and on budget!
---