Video Production Kent
Support local: Special Offer Video Package Kent
July 03, 2020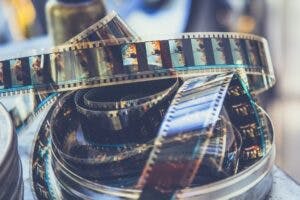 Now is the best time to breathe life back into your business after time away - and what better way than doing it with video?!
With more and more high street shops opening in the coming weeks, it's even more important to keep supporting small businesses. Running one myself I have put my thinking cap on how I can still support small and local and I have decided to launch a special offer for said businesses - a video production package which will be available from July 1st.
Are you a small business in the Sevenoaks, Tonbridge and Tunbridge Wells area? Benefit from reduced video production rates until the end of July!
What does the Back to Business video production package include?
The price of the reduced video production package is
£950 instead of £1500 and it includes the following:
1 promo/brand video (up to 3 minutes)
1 day pre-production
1 one-camera shoot
2 edit days (incl. two rounds of changes)
music
Why not add on a 60-second Instagram cut for £175?
That makes the whole package a fantastic £1125 instead of £1850.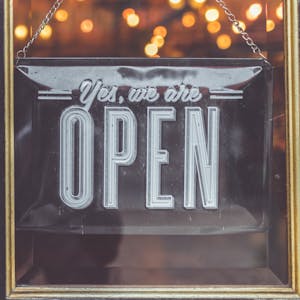 The offer can be redeemed until the 31st of July 2020 and the video must then be shot, edited and signed off by 31st of October 2020 (government guidelines permitting). I can of course also facilitate two-camera shoots or bigger projects but I will have to enquire about other collaborators fees, as effectively I'm only offering to lower my own rates.
WOULD YOU LIKE TO FIND OUT MORE OR HAVE AN INITIAL CHAT ABOUT YOUR PROJECT?
SEND ME AN EMAIL AND WE'LL ARRANGE A CHAT
---