Video Content Marketing
PR Hero Challenge
December 16, 2020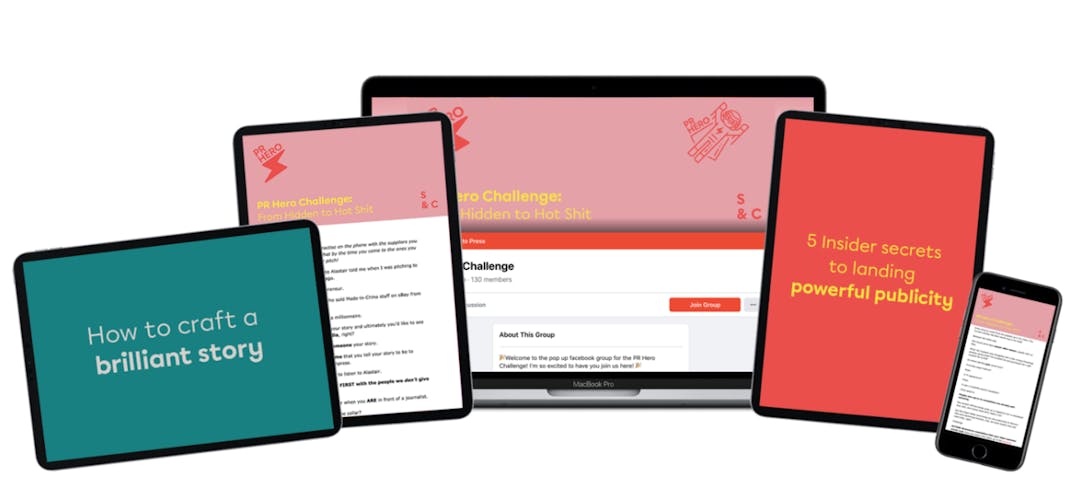 I have recently completed the PR Hero Challenge run by Pitch to Press and it has been absolutely brilliant. It's been full of useful exercises and tips on how to promote your business, big or small, and get your story out there.
Not only is Adela really knowledgeable but I also love her energy. I have to admit that I never felt particularly comfortable putting myself out there promoting my business, but after the 10 days things just feel a little bit less scary and more achievable. I think this has something to do with the way Adela has structured her content and also with the way she's presented it. 
The challenge consisted of daily emails, each including a little anecdote and exercise for us to complete. Learning more about Adela's personal experience doing her own PR and helping other businesses to get seen and heard, really spurred me on to complete the daily tasks. 
Elevator Pitch
One of the first exercises was nailing your elevator pitch - here is what I came up with:
Let me tell your story! Corporate doesn't have to mean boring and small business films don't have to look low-budget - I create beautiful video content for big and small brands alike. Crafting a film from scratch and 'seeing an idea coming together' thrills me and I love tailoring bespoke video solutions for each client. Crafted Films offers a streamlined service for everyone who wants something more personal than they'd get from a bigger agency - video production with feeling and a keen eye for detail to bring your story to life!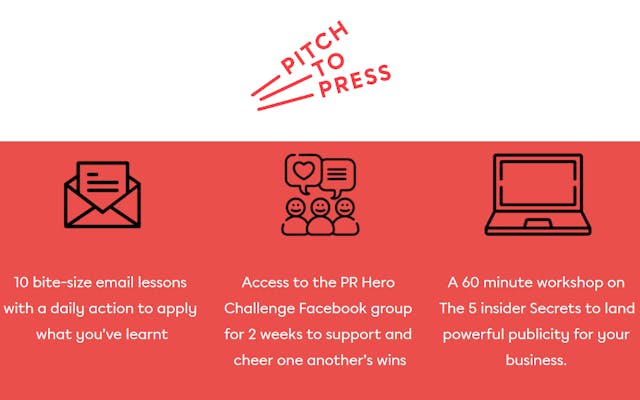 Ideal Client Avatar
Another exercise was defining your Ideal Client Avatar - here's my attempt:
My ideal clients are medium-sized brands who have a unique, compelling story to tell and want to harness the power of video to do so. They take pride in their heritage and the high quality materials/ingredients that go into making their products. They want to offer people a glimpse into their workshops, studios, kitchens etc. giving them a glimpse behind the scenes of where the magic happens.
These businesses value the time, skill and attention to detail their craftspeople apply when creating their beautiful products. Their website and online presence in general is beautifully thought through but they are missing the final piece of the puzzle - a brand film that gets their personality across, brings their history to life and showcases their high quality pieces. It also businesses that are launching a new service or extending their product range and would like to promote their offering or drum up some interest for their next launch.

Entrepreneurs who would like to position themselves as experts in their field by sharing their knowledge in an accessible way - instead of people having to read pages of pages of text on a certain topic.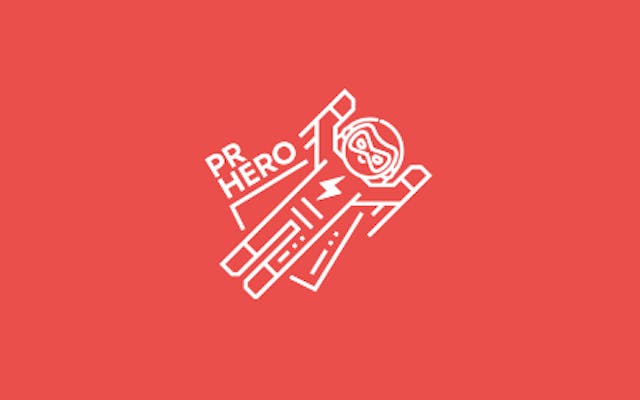 Another great element of the PR Hero Challenge was the facebook group that came with it. I have met and connected with some lovely ladies who own fantastic and inspiring businesses. I had a really good chat with Frenchi Ferenzi in New York - we both tried to explain to each other what we do in a couple of sentences - explaining what your business is to someone you've never met before is  a really useful exercise for narrowing down your elevator pitch. Dr Anna Colton and I reviewed each other's websites and with Laura from Web and Flo I've clicked instantly and we're having regular virtual coffees.

So all in all, the Pitch to Press PR Hero Challenge was super useful and I can recommend it to anyone wanting to promote their business and getting their story out there.
---